EXPERIENCED & COMPASSIONATE
Representation In Family Law Tailored To Your Needs
The Law Offices of Andrew G. Marcellino in San Jose, California, has advocated for the rights and interests of family law and criminal defense clients since 2002.

Prior to founding his law firm, Attorney Andrew Marcellino worked extensively as a contract negotiator, corporate financial analyst and accountant for companies including Lucent Technologies — Octel Division, Space Systems/Loral, and Etc Networks Inc. Our law firm will give you the individual attention and personalized service that you deserve. We understand that urgent concerns and emergencies happen outside regular business hours. Because of this, we make ourselves available to answer questions and address your concerns as they arise.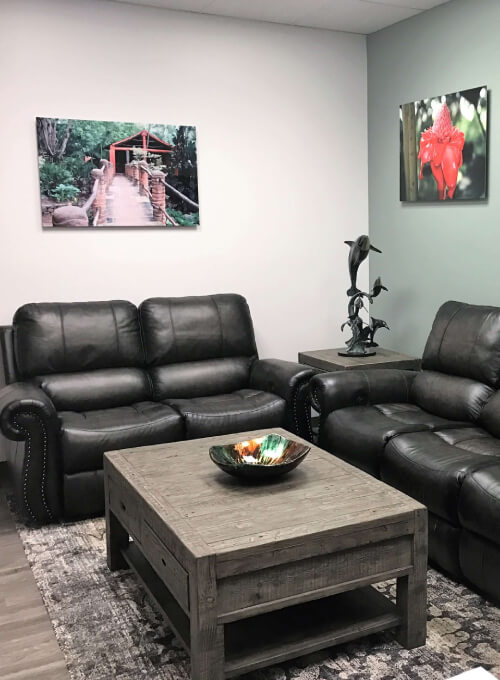 Our compassionate and dedicated law firm represents many clients in the trial and mediation process. We fight for our clients in the courtroom, but also negotiate for our client's best interests.
A great law firm should focus on achieving the best results possible, while also working as expediently as is practical to achieve those goals. At the Law Offices of Andrew G. Marcellino, we are mindful that our clients have time-sensitive issues and would prefer for their matters not to drag on needlessly. At the same time, it is also important to be concerned with the end result and to choose the best strategy tailored to each matter individually. Our Family Law Attorneys in San Jose, California, do just that. We assist clients throughout Northern California in resolving legal issues concerning family law and criminal defense. Our focus is on providing high-quality legal services at a reasonable cost. Your time and money are important to you, and we respect that.