Our compassionate and dedicated law firm represents many clients in the trial and mediation process. We fight for our clients in the courtroom, but also negotiate for our client's best interests.
A great law firm should focus on achieving the best results possible, while also working as expediently as is practical to achieve those goals. At the Law Offices of Andrew G. Marcellino, we are mindful that our clients have time-sensitive issues and would prefer for their matters not to drag on needlessly. At the same time, it is also important to be concerned with the end result and to choose the best strategy tailored to each matter individually. Our family law attorneys in San Jose, California, do just that. We assist clients throughout Northern California in resolving legal issues concerning family law and criminal defense. Our focus is on providing high-quality legal services at a reasonable cost. Your time and money are important to you, and we respect that.
We listen to our clients, help them identify their goals, and then do everything possible to reach those goals. We believe strongly that clients should be in control of their legal matters. Our job is to inform, advice and counsel our clients so they can make good decisions, and then to execute those decisions efficiently and effectively.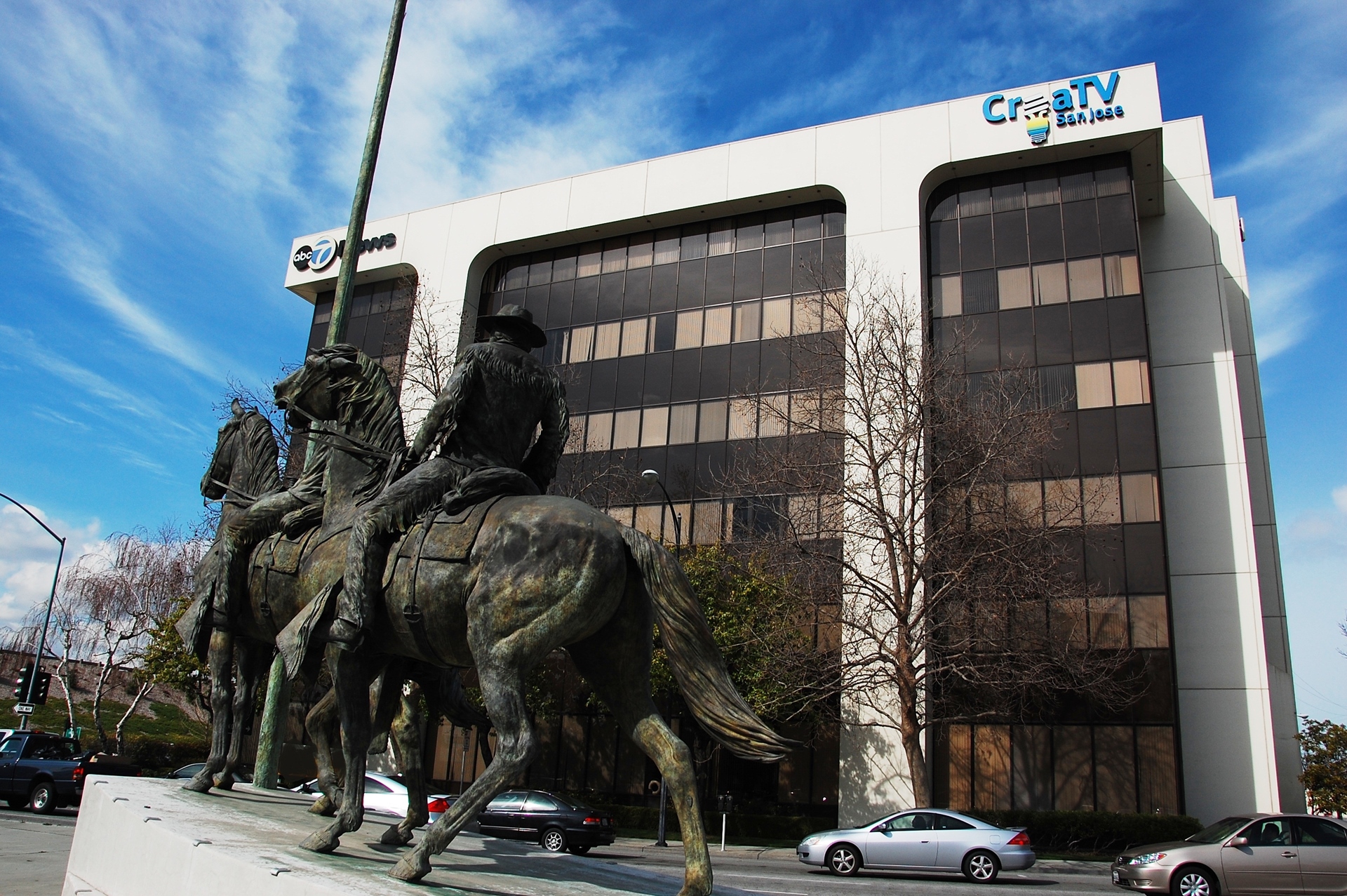 CONTACT OUR SAN JOSE FAMILY LAW & DIVORCE FIRM
The Law Offices of Andrew G. Marcellino is located near the local courthouses in downtown San Jose, just off Highway 87 on West Julian Street. We offer a free initial consultation. Our staff includes legal professionals who are fluent in Spanish and who can translate complex ideas between languages. As a result, we are able to help customers who speak Spanish. Somos capaces de ayudar a los clientes que hablan español.